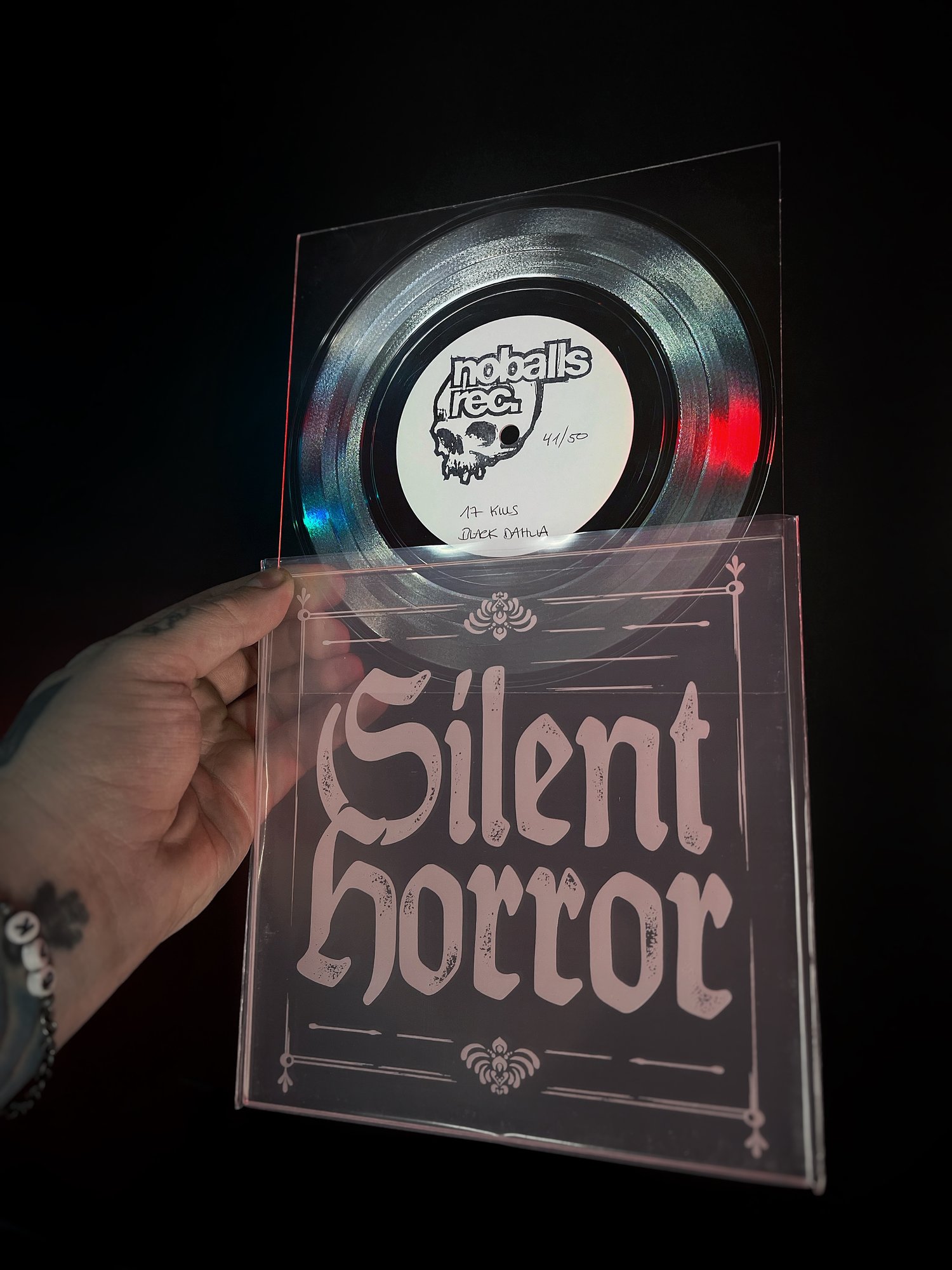 CASE FILES translucent square vinyl/laser etched cover
These are the last 10 of 50 ever to be made by
No Balls records!
Fully translucent square cut vinyl.
Laser etched cover!
Side A
~ 17 Kills
~ Murder Castle
Side B
~ Co-Ed Killer
~ Black Dahlia
These will come with a signed sleeve and a clear wax seal!